Emma shifts the way people buy mattresses
Scroll down to learn more
18
%
of shoppers chose to pay with Splitit
Introducing Change to the Portugese Market
Portugal still holds the traditional practice of purchasing mattresses in brick-and-mortar stores; however, Emma has been causing a strong shift, especially in the past year, in changing the local mindset to keep up with the digital era.
With free delivery and returns, an extensive trial period, and a unique payment solution, they are able to provide shoppers in Portugal the accessibility and the confidence to purchase this big ticket item online.
A payment solution to meet local needs
In Portugal, the current purchasing power is lower than in most other European countries. That being said, locals still need to make larger purchases, like investing in a high quality mattress.
Improved sleep means an improved quality of life, which Emma believes should be made available to all. Emma received a lot of requests from shoppers for a payment solution to help make their own mattress more affordable. This led to the beginning of a valuable partnership with Splitit.
Splitit is global, which is optimal for companies that operate in many parts of the world. It offers a unique payment solution that runs off of a shoppers existing credit card. A shopper does not need to apply for a financing solution or run a credit check in order to pay with Splitit. They simply select Splitit as their payment option, choose the amount of monthly installments, and insert their payment information during checkout.
There are no fees or interest with Splitit, and the ability to pay over time makes the mattresses more accessible to Portugese customers.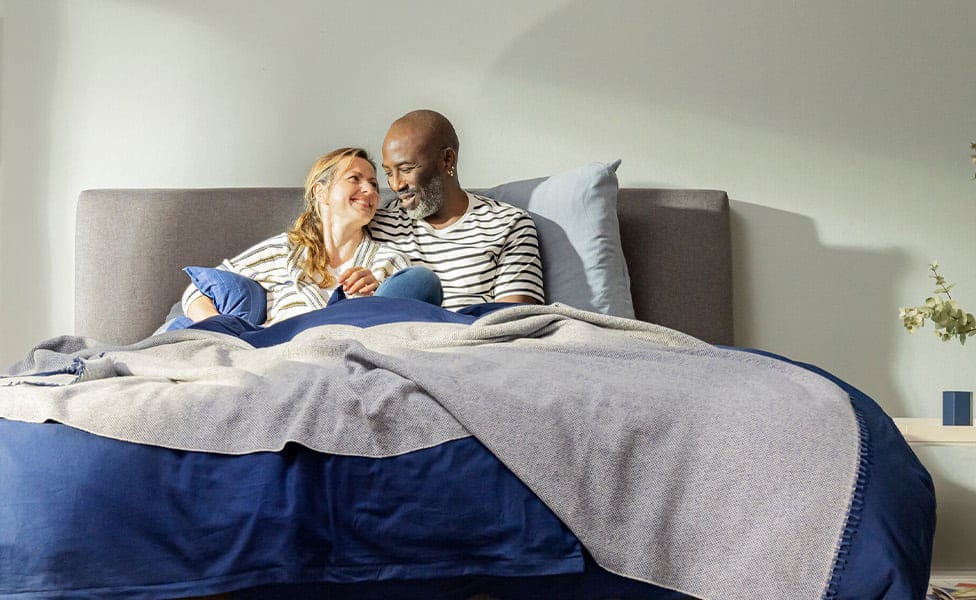 Onboarding Splitit & Growth in 2020
Emma onboarded Splitit for their Portugal market in March 2020. They reported that their experience was very positive and they appreciated the speed with which they were able to begin offering this payment solution to their customers, as well as the responsiveness of the Splitit team in organizing the technical process.
Emma has grown in this market exponentially since then, and Splitit has been a great partner in line with that growth. The company's average order values have increased, Black Friday, in particular, saw a record peak in sales, and 18% of their online purchases have been made using Splitit. There was an overall increase in conversions of 75%, online sales increased by 475%, and online revenue by 375%.