Objective:
The technical connection between your Worldpay Gateway and the Splitit portal.
Action:
To communicate with the Worldpay 3DS FLEX – CARDINAL API you will need to enter the below credentials into the Splitit portal.
Please follow the below instructions to set up your Splitit MID account:
WorldPay support and configurations:
For the below set up, contact your WorldPay Account Manager or customer support (please see Contact and more information below) and ask for an email confirmation.

Multiple Partial Captures – Make sure your WorldPay account has the MID set to accept 'Multiple Partial Captures'  (this is a Worldpay enabled setting of multiple partial captures for one authorization). 

Enable tokenization – When tokenization is enabled, the payment processing is done using this token, instead of sharing PAN details over the network.
Log in to your Worldpay's Merchant Administration Interface account here and navigate to the installation menu.
Open a dedicated Merchant ID (MID) for Splitit transactions.

Connect your MID with Worldwide Payment Gateway (WPG).

Collect your Worldpay MID credentials as follows:
a.       Merchant Code
b.       XML Password
'Capture Delay' to OFF. This setup is done via your Worldpay portal.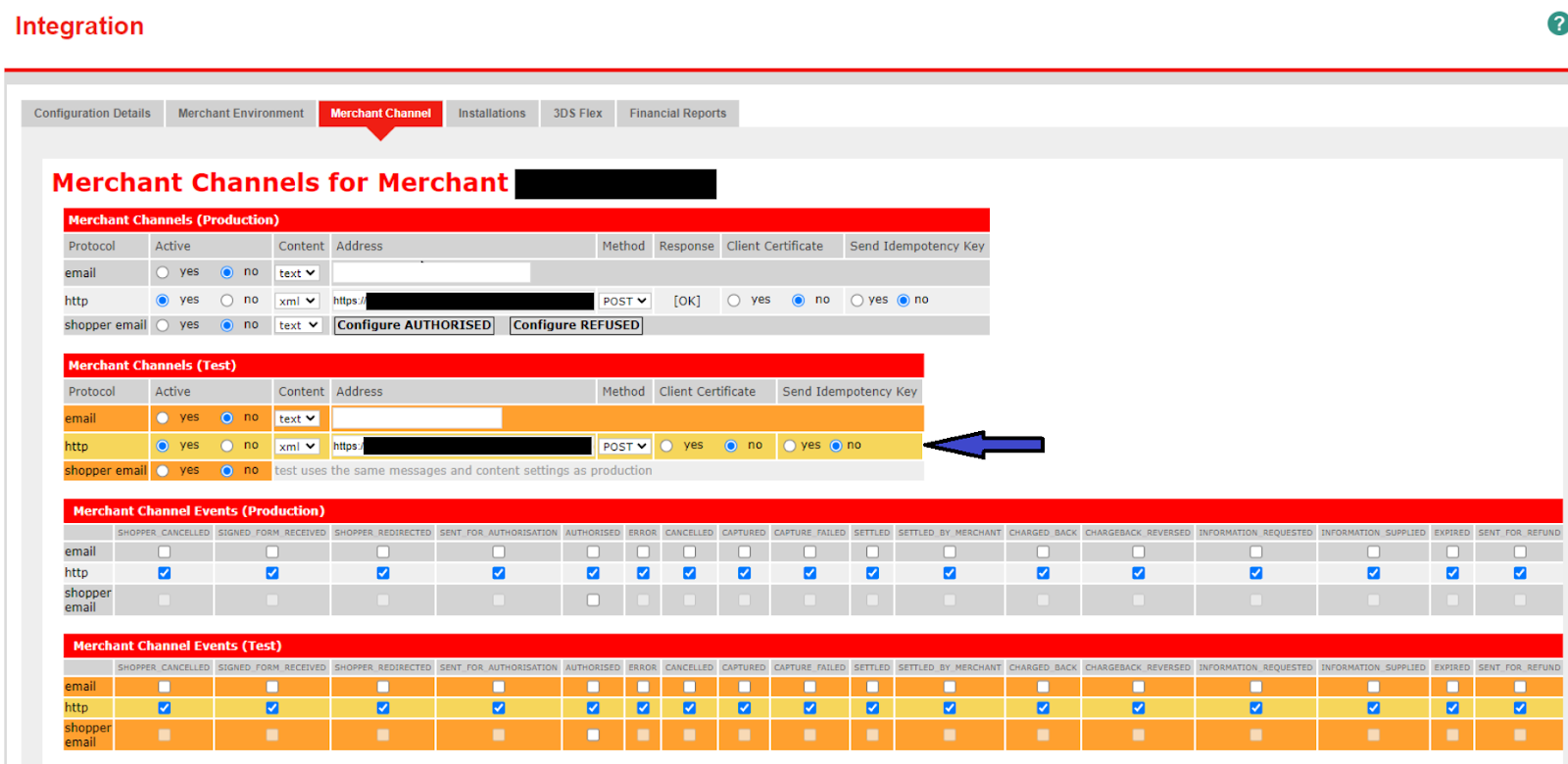 For Production, Register webhook callback for Register for CAPTURED, AUTHORIZED,
CAPTURE_FAILED events. See more information here.
If you are using the Splitit Sandbox environment, See more information here.
WorldPay credentials please follow the below instructions:
OrgUnitId – This is the Org Unit ID in the MAI.

iss – This is the API ID in the MAI.

JWT MAC Key – This is the API Key in the MAI.
To retrieve your credentials:
Log in to your

WorldPay account

Go to

Integration

Go to 3DS

Field

Finalize the process:
Have the credentials into your Merchant Portal under the 'Credentials' section.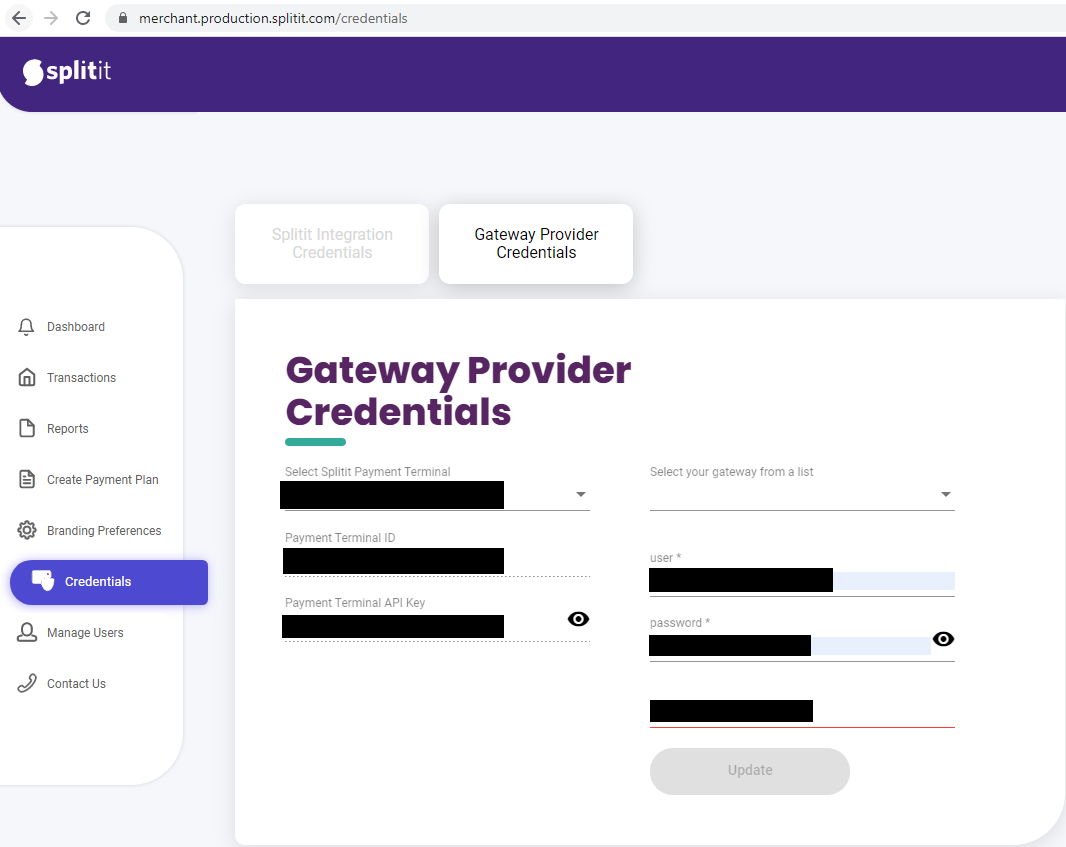 For any additional assistance please contact your personal Onboarding Manager or the Onboarding Team at [email protected]
Contact and more information:
WorldPay Customer Support 
Merchant operates in the UK, click here for UK Support.
Merchant operates around the world, click here for Global Support.

WorldPay eMail: [email protected]
WorldPay Support: +1.877.776.3706
Splitit Customer Support 


References:

WorldPay's technical guide